David Davila
Owner and Registered Pharmacist
After earning his Doctor of Pharmacy Degree at Purdue University, David started his career at a large drug store chain, earning "Pharmacist of the Year" for his personal, "extra mile" approach to service. Now with four Quik Scripts locations, David remains committed to providing his neighbors the convenient, personalized service they deserve.
Quik Scripts is not just a business to David. It is a reflection of his personal commitment to make the patient number one. Our foundation is built on integrity and a sensitivity to the unique needs of each patient.
His knowledge and experience ranges from the medications themselves and how they work with diet and exercise to the knowledge and understanding of their purpose and proper use. The reason for this is you, the patient. Patients have been at his core for the entire 18 years of his pharmaceutical experience. That's why he was voted "Pharmacist of the Year" by one of the largest drug store chains in the US.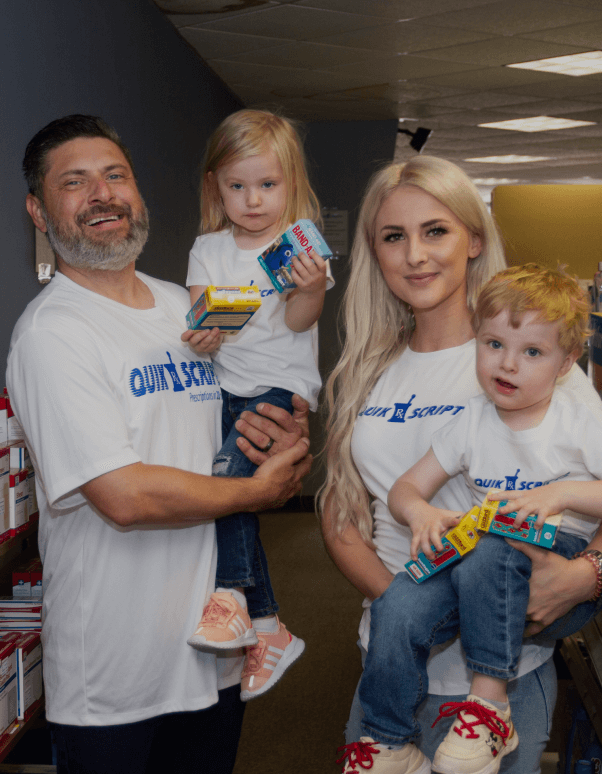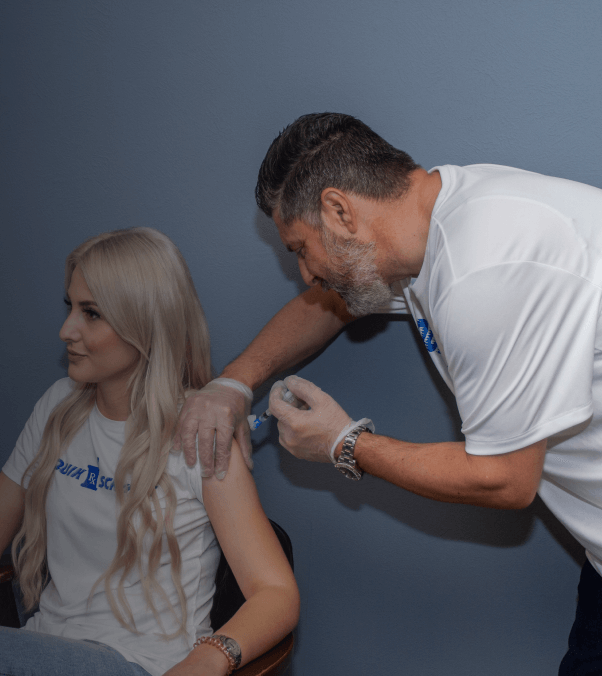 He has enjoyed a wide and varied experience:
Walgreen's – Lansing, IL
Franciscan Physician's Hospital – Munster, IN
Community Health Care Systems – Munster, IN
Cardinal Health – Formerly Syncor
Charley Norwood VA Clinic – Augusta, GA
​Serving the Municipal employees of the town of Lansing, IL, and working with veterans of Augusta, GA who'vesacrificed so much for all of us taught him to always make the needs of his patients his own.
So please come see David and his staff at his Lansing, Griffith, Beecher, and St. John locations.